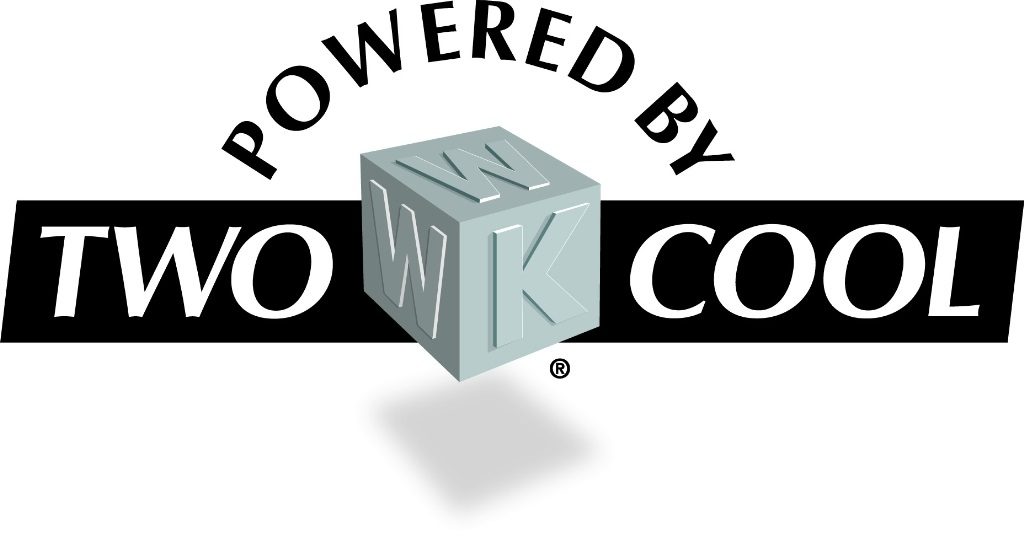 Wright Williams & Kelly, Inc. is pleased to announce the on-line availability of its industry acclaimed training course, "Understanding and Using Cost of Ownership." This course has been offered in conjunction with SEMI® (Semiconductor Equipment and Materials International) SEMICON® tradeshows and onsite at private companies since 1992. You now have the opportunity to become an expert in Cost of Ownership (COO) and Overall Equipment Efficiency (OEE) from the comfort of your office and at your own pace.
In January of 1992 the Sales and Marketing Executive council of SEMI (SMECS) chartered a subcommittee to explore the use of COO within the semiconductor equipment and materials industry. As a result of that work "Understanding and Using Cost of Ownership" was developed to give semiconductor equipment and material suppliers and IC manufacturers an overview of COO concepts. Through the use of these concepts, the end user can determine the cost structure of virtually any step in any manufacturing process.
This on-line class has been modified to make it more generic in nature while still using semiconductor manufacturing examples where appropriate (e.g., defect limited yield); however, manufacturers and suppliers from any industry can gain significant value from this course.
The course agenda is broken into seven sections over a 3-hour program and comes with a 185-page electronic workbook:
•Introduction
•Cost of Ownership Concept
•Cost of Ownership Details
•Applications
•Potential Misuses
•Advanced Applications & Areas of Sensitivity
•Exercises and Solutions
Click here to download a copy of the attendee setup form
Click here to download a copy of the credit card payment form
Or call today for more information from Wright Williams & Kelly, Inc. Providing business
solutions for productivity and cost management since 1991.