Why Spreadsheets are the Wrong Answer
You're invested in it. You've built a spreadsheet that answers so many questions. Links that go up one worksheet and down the next. You've managed to use smart macros, specialized functions, and clever workarounds. Outputs that lay out nicely for the chart wizards so even the chart labeling has been automated properly…but are you on the road to Spreadsheet Hell?
CLICK HERE to learn more.
The First Cloud-Based COO and OEE Software Platform
TWO COOL® is the only Cloud-based, cross platform, Cost of Ownership (COO) and Overall Equipment Efficiency (OEE) analysis tool. Developed at the request of DARPA/SEMATECH, TWO COOL® is designed to help equipment and process engineers as well as suppliers understand process step or process flow impacts of changes in operating parameters. Whether you need to know the cost impact of capital equipment purchases, alternative processes, or OEE improvements, TWO COOL® is THE choice.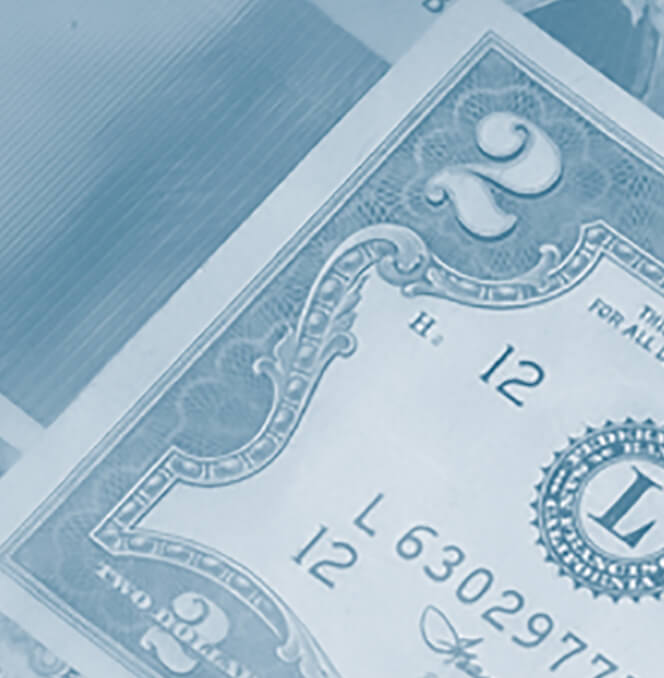 TWO COOL®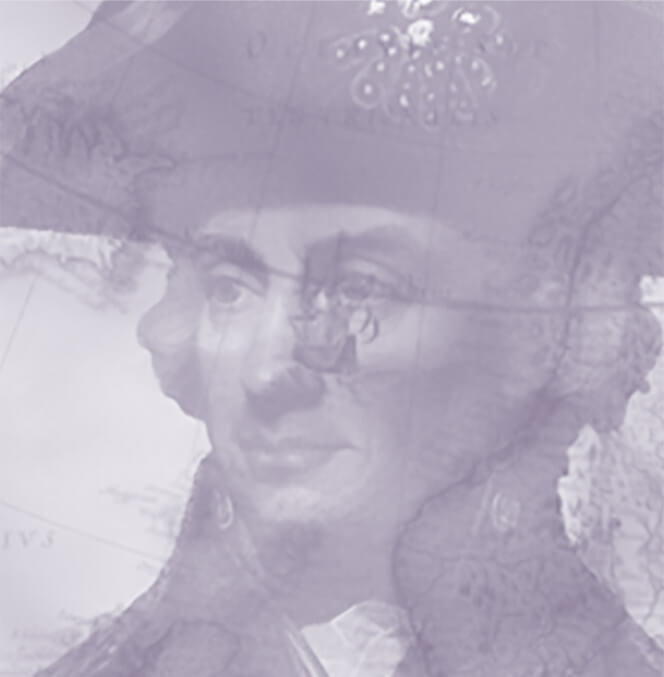 Factory Commander®
A Unique Solution to Complex Decisions
Developed with Sandia National Laboratories, Factory Commander® is a Cloud-based Finance and Resource Evaluation software platform that can be applied to any discrete workflow. It performs high-level financial analyses of overall facility and individual product/service costs, capacity, and revenues. Business is too complex for back of the envelope or ever-changing spreadsheet calculations. For the first time there is a tool that bridges the gap, showing how products/services, technologies, and financial issues interact.
Keep Profits from Ticking Away
Operational costs can make the difference between global competitors and second tier players. Now there is an easy-to-use, integrated capacity, finance, and simulation analysis tool for discrete operations, Factory Explorer®. It allows you to anticipate the future and act accordingly, rather than reacting to problems as they arise. Predictability is the key to success in a rapidly changing market. Factory Explorer® is your crystal ball into the future of your operations.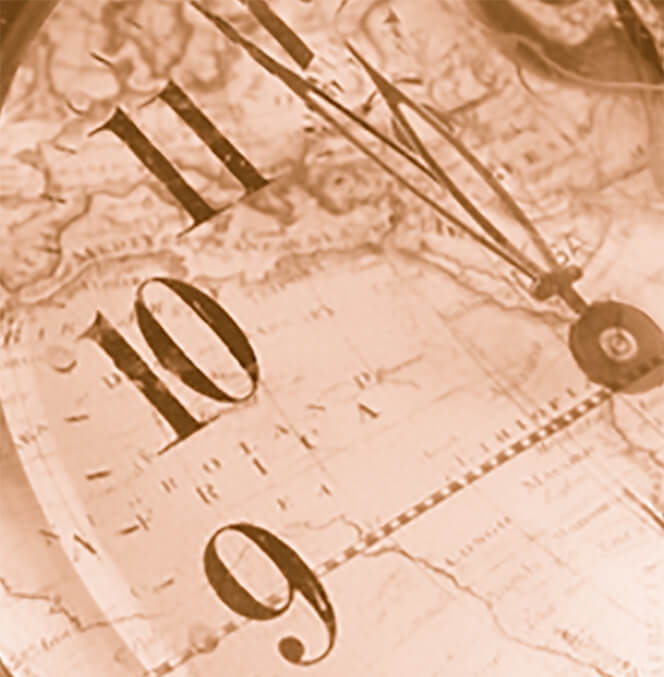 Factory Explorer®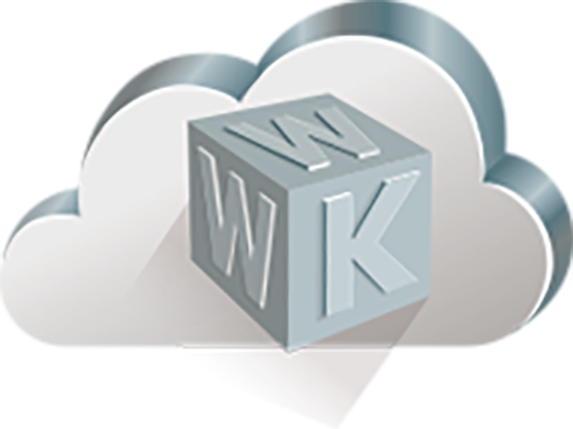 CLICK HERE to learn more about the WWK Cloud
CLICK HERE to learn more about the WWK Cloud-based COO Class
The WWK Cloud
All of WWK's operational modeling and simulation software products are now exclusively available as Software as a Service (SaaS) running on the Cloud. IBM breaks down the advantages of Cloud computing into three areas; flexibility; efficiency; and strategic value. Flexibility allows the scaling of computing power to the task at hand regardless of the local machine used to connect. Efficiency is accessing the needed applications from anywhere in the world from any connected device. Strategic value comes from being able to move faster than competitors by not being tied to existing infrastructure and the hesitancy to obsolete major IT investments. WWK has leveraged these advantages by moving its complete suite of operational optimization applications to the Cloud.