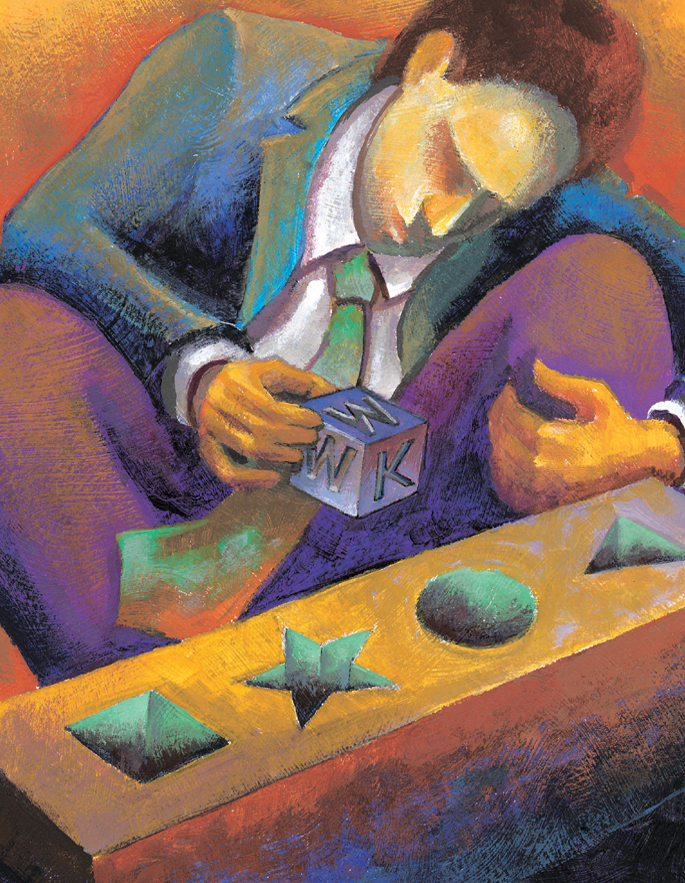 ~ Elbert Hubbard
Today your survival is dependent upon your ability to make timely and correct decisions in these increasingly competitive markets. It takes Real tools in the hands of Real people to assist you in making those decisions.
Wright Williams & Kelly (WWK) is a unique company providing Real decision-making software products and services. We are the leading developer and consultant for operational modeling programs for the semiconductor and other capital intensive industries. Additionally, WWK provides business development, business planning and market strategy consulting services to support the most critical decisions in today's business.
WWK's experienced team develops the tools, training and services to meet the industry's high demands. Our skills have been developed through years of hands on experience with clients from diverse businesses whose interests are domestic as well as global.
Wright Williams & Kelly is dedicated to the research and development of products and services designed to help you and your people make better decisions. Since 1991, we've delivered for our clients – developing and implementing plans for short and long-term success.
Real Tools for Real People Making Real Decisions™