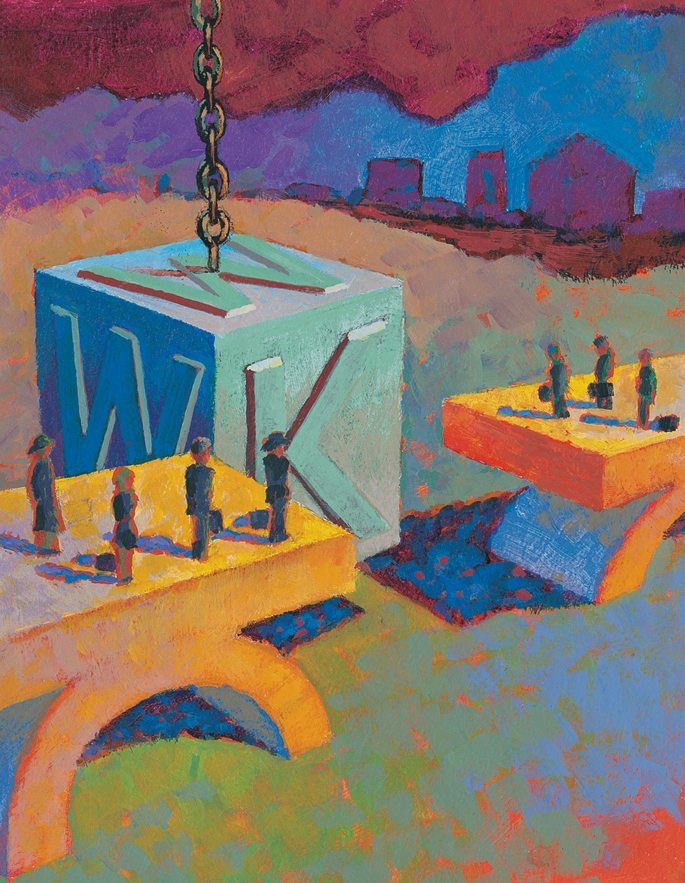 ~ Francis Hutcheson
Whether you are building a new factory or upgrading an existing process, your decisions need to reduce risk and capture the reward. While the need is clear, most available solutions appear as unconnected approaches from multiple suppliers.
Now there is a company connecting your decisions to the bottom line. Wright Williams & Kelly's (WWK) Prophet™ Line is a comprehensive suite of operational modeling solutions ranging from focused process to high level factory analyses.
Cost of Ownership – TWO COOL® is the standard for COO analysis. It is the tool of choice for the world's top IC manufacturers and equipment suppliers.
Process Flow Cost of Ownership – PRO COOL® uses your existing TWO COOL® database files to string together process sequences to analyze process costs and capacity.
Factory Level Cost Modeling – Factory Commander® is the first commercially available cost/resource model allowing comprehensive analysis of capacity, product cost, capital expenditure, and forecast revenue.
Capacity Analysis and Dynamic Simulation – Factory Explorer® provides an integrated approach to factory level decisions involving capacity analysis, work in process, cycle time, and activity based costing.
The Prophet™ Line covers a wide variety of advanced technology manufacturing and assembly applications including: silicon wafers, IC wafer fab, mask/reticles, wafer sort, device assembly/packaging, final test, magnetic heads, storage media, and flat panel displays.
Call today to acquire these unique tools from Wright Williams & Kelly… in pursuit of the best ends by the best means… since 1991.
Real Tools for Real People Making Real Decisions™